Flight route: Tsingy - Baobab - Isalo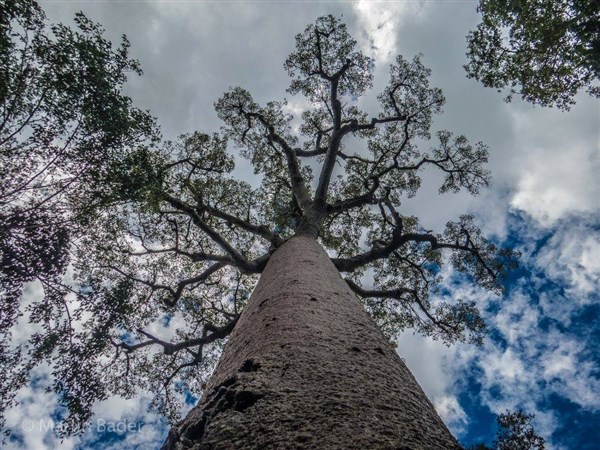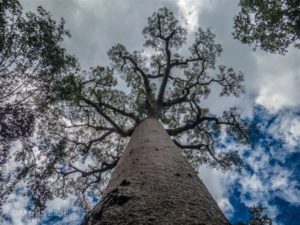 Day 1
In the early morning around 6 o'clock the flight starts over the plateau. The landing on a private area from Amborodia is around 7:15. On a guided trail it then goes about 4 hours through a beautiful area. Around 2:30pm, a half-hour flight will take you to Morondava, where you can enjoy a gorgeous sunset on the Boabab lane. Afterwards you will go to the hotel where dinner will be served. The evening is at leisure.
Day 2
The 2nd day then starts with a visit to the valley of Morondava and after lunch we leave at 2 pm for Ranohira, the heart of Isalo. After dinner at the hotel, the evening is again at leisure.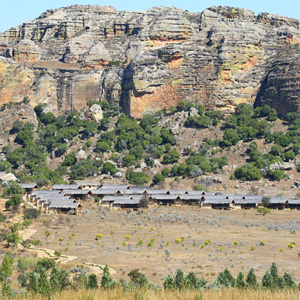 Day 3
The 3rd day is dedicated to a three-hour guided hike. Discover the most beautiful landscapes of the massif and experience the changing colors of the slopes. Through the forest Tapias you can admire the extraordinary flora and fauna. After returning to the hotel, you can either refresh yourself in the pool or take the opportunity to explore the surroundings.
Day 4
Day 4 begins with the drive to Makis Canyon, where you will cross rice fields and savannah before entering the canyon. Here you will meet three species of lemurs and the admirable flora will delight you. At 11 am you will return to Antananarivo.