Madagascar's "Village Reserve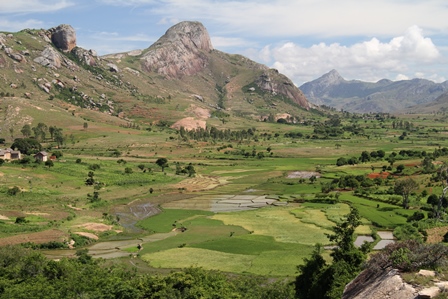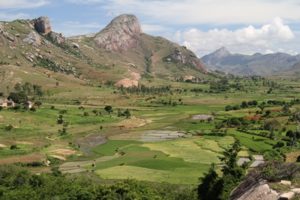 Project Anja Park
The Anja Park near the town of Fianarantsoa measures only about 9km². It is located about 15km south of Ambalavao and can thus easily be reached on a Tour along the RN7 can be visited. Unlike many other parks, this one is a Nature conservation project launched by the local population was. Resident villagers here are committed to the preservation of their unique landscape on their own initiative and run the small private reserve here with heart and soul and a lot of dedication. The Anja Park in Madagascar is still one of the few parks where it is not the government or initiatives from abroad that take over the management and protection of the animal and plant world, but the local population. The people here look with pride at the total of around 1000 lemurswho find their home in the Anja Park and accompany visitors with pleasure on the tours through the park. Due to the special relationship of the villagers to "their" park, these tours are a very special experience.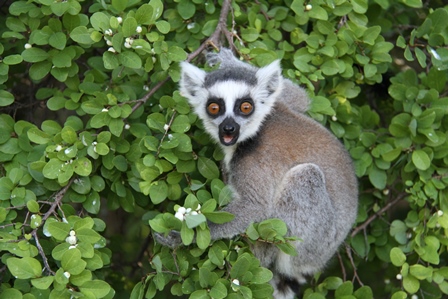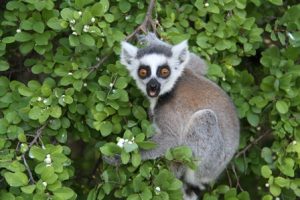 Cattas, chameleons and colorful insects. A visit worthwhile
Anja Park is located in the middle of a savannah landscape. However, in some sanctuaries there are also lush fruit-bearing trees. Near them often keep the ring-tailed calicoes to search for food. 300 of the droll-looking primates have found their home under the protection of the villagers. But also Chameleons - such as the panther chameleon - and numerous endemic plant species find the protection they need in Anja Park and attract especially colorful butterflies and other insects with their magnificent, spreading flowers.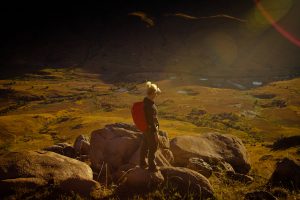 Special commitment for a special landscape
The park is located in a wide gorge and is surrounded by mighty granite rocks. A hike through the private reserve can be done within about 2 hours. The many Boulders and caves provide shelter for numerous animals. The villagers also run a fish farm. They also try to cultivate fruit trees more widely to provide enough food for the many lemurs. We recommend a visit to the Anja Park not only because it is easy to reach and is a beautiful panorama offers. Above all, it is important to support the villagers in their project to preserve the nature of the island. A project that is unparalleled.