Madagascar Exotique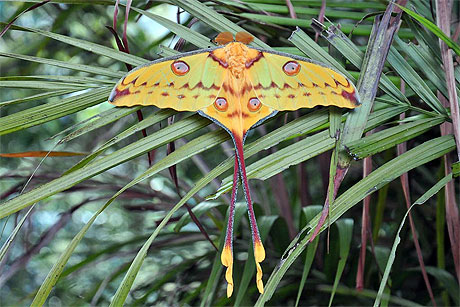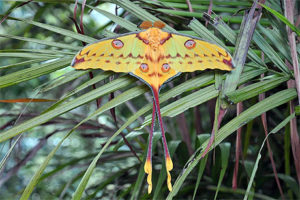 colorful insects and reptiles easy to observe
The Peyrieras Reserve has many names. It was founded by the well-known biologist André Peyrieras, who settled on the island in the 1950s and spent the rest of his life in the untouched landscapes of Madagascar, devoting himself to his love of research and conservation. The operators of the reserve also call it "Madagascar Exotique". The visitors, on the other hand, often speak simply of the "Butterfly Farm". The reserve is located about 80km east of Antananarivo in the immediate vicinity of the village of Marozevo and is accessible via the RN2 direction Tamatave easy to reach. In a small forest area, visitors are offered close encounters to many reptiles and insects living on the island. But also the cute Red-fronted macaws, or brown lemurs, and Larval sifakas are native to this area.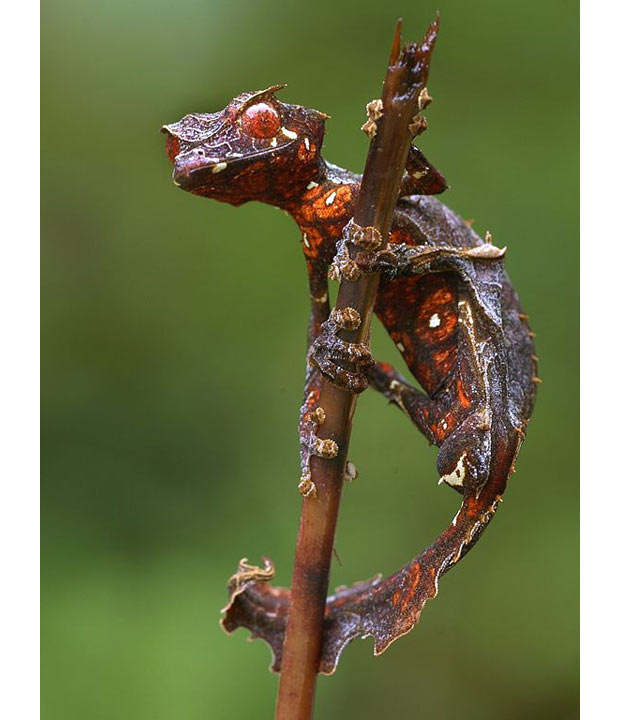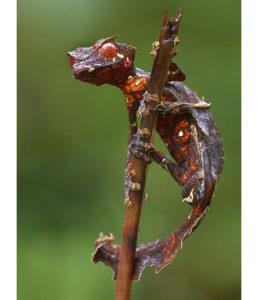 Madagascar Exotique - The Legacy of André Peyrieras
Entomologist and herpetologist André Peyrieras discovered and catalogued 3000 new insects on the island during his lifetime. Countless reptiles and the fluffy woolly macaws are also among his discoveries. His great contributions to science continue to be honored after his death at the Madagascar Exotique Private Reserve. On the grounds, visitors can see an incredible variety of Insects, Reptiles, Fruit bats and mammals like the Tenreks admire. A Crocodile enclosure is also located in the park. Since many of the species living there are threatened with extinction, active breeding is carried out here for the preservation of species and an incredible variety of Chameleons lives on the site. Rumor has it that even the famous San Diego Zoo (USA) looks on with envy at the extensive collection. Large enclosures provide optimal conditions in which the numerous insects, such as the Comet Tail Butterfly, can reproduce. With a wingspan of about 15cm, it is one of the largest butterflies on earth and the bizarre shape and bright coloration of its wings make it one of the most beautiful. Specimens of this rare insect are sold at the facility. However, it is not advisable to buy them due to the import regulations in force in Germany!