Madagascar's Berenty Reserve: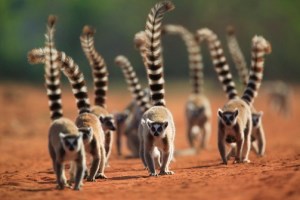 Ideal for tourists
The famous Berenty Reserve is visited by many tourists who travel to the south of Madagascar for its beautiful beaches. The park is located about 90km west of Taolanaro (Fort Dauphin) and is one of the most visited reserves on the island. The company is a family business of the Heaulme family, which settled in Madagascar already at the beginning of the 20th century. While at the beginning the family was intensively trying to establish an economically lucrative agriculture, they have now been trying for more than 70 years to contribute to the preservation of the local vegetation with their private reserve. Visitors to the park are always amazed at how easy it is to spot cute calicoes in this unique landscape.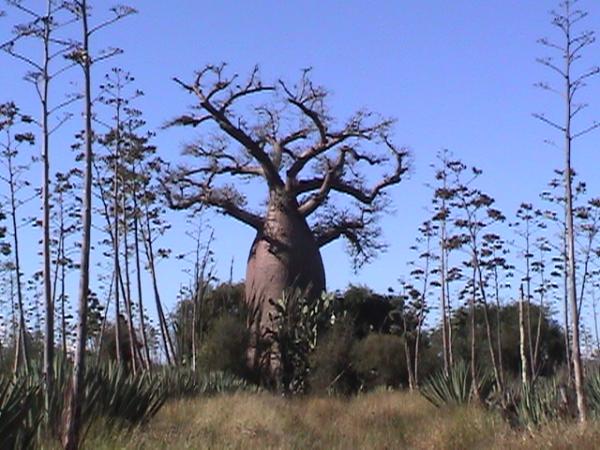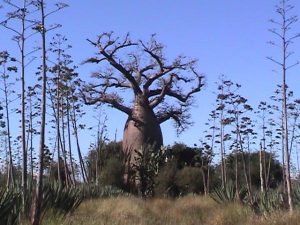 The biodiversity of the dry thorn forest
Proud 250 hectare comprises the reserve in the arid south of Madagascar. Protected here is a dry, almost desert-like vegetation and a Dry forest with numerous tamarinds along the Mandrare River. That a dry vegetation does not necessarily have to be a barren landscape is proven by the Arboretum, which is located near the park restaurant and exhibits a collection of the forest's extraordinary flora. Numerous animals also find their home in the arid landscape. Six species of lemurs live in the park. Especially Kattas and the dancing sifakas often cross the path of visitors here and also one of the largest Flying fox Colonies has its habitat in Berenty. A walk through the sanctuary will also allow you to see some of the total 103 bird species and many reptiles of various species like Chameleons, Lizards, the endangered Ray and spider tortoises and the Madagascar Boa can be observed. Nocturnal visitors meet with ease the small Red and gray mouse macaws or the cute White-footed Mouse Macaws. In a nearby ethnological museum you also get an insight into the culture and traditions of the local Antandroy tribe.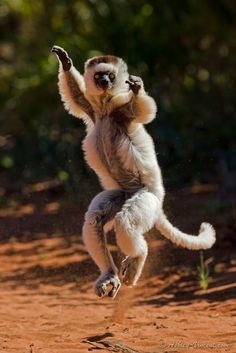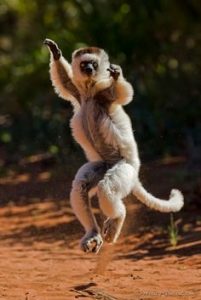 Planning a visit to the Berenty Private Reserve.
Fortunately, Berenty can be visited all year round. In summer, however, temperatures of over 40°C are reached, especially from November to February. Heavy thunderstorms can also spoil a visit to the park. In winter, milder temperatures prevail with very little rainfall. The conditions to visit the reserve are very good and adapted to the needs of tourists. The reserve management also operates the Berenty Lodge, where travelers can spend the night and organizes the Transfer between Fort Dauphin and the reserve. Since this good infrastructure attracts many visitors, the reserve has unfortunately lost its natural character. Especially the lemurs have become accustomed to the large influx of visitors and the wide, well-paved paths make you think you are in a zoo instead of a nature reserve. Nevertheless, visiting the reserve is a rewarding experience. However, the prices for entrance and transfer are quite high compared to other parks.