Integral reserves in Madagascar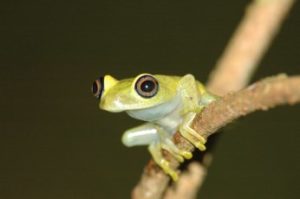 The special nature protection
If you have a Trip to Madagascar undertake, then you can on this island numerous unique and incomparable creatures discover. Many researchers strive to the island every year, for example, to explore the flora or even the fauna of the country in more detail. Experts assume that Madagascar still has numerous undiscovered species in both the plant and animal kingdoms there. But this fascinating natural paradise has been in danger for years. It is unclear how many undiscovered plant or animal species have already become extinct due to human intervention, without any human ever having set eyes on them. Nature and climate on the island are constantly changing. Increasingly large areas and landscapes fall victim to the changing conditions and only comparatively few green oases could and can be preserved until today. Therefore the Nature Conservation in Madagascar such a big issue and the various integral protected areas are an important part of it. They are dedicated to the protection of the respective landscape or ecosystem and many people regularly invest a lot of time in the active nature conservation in the integral reserves.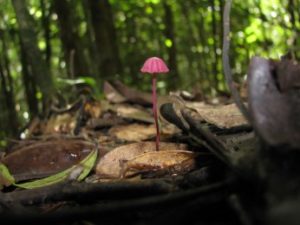 What are integral reserves?
In contrast to extensive national parks, where visitors are normally welcome, integral reserves are usually subject to even more urgent protection. This in turn often goes hand in hand with Increased security conditions accompanying. The various biotopes should If possible, completely untouched and unaffected by human hand remain. From a macro perspective, this is of course not possible, since climate changes on the island also affect the small and pristine biotopes. However, from a micro perspective, the aim is to try to interfere as little as possible with the nature of the biotope in question. For this reason, it is often prohibited to enter the integral reserves in Madagascar. Some reserves are only accessible to researchers and scientists, while others also allow average tourists on their Journey through Madagascar the visit of the integral reserve within the framework of a guided tour.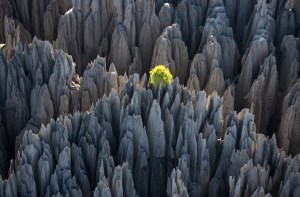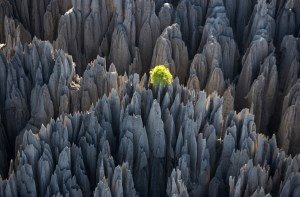 The integral reserves are distributed over the entire surface of the island of Madagascar and some are also located in larger national parks. For example, the northern part of the Tsingy de Bemaraha National Park as an integral reserve. designated and generally not accessible to visitors. The diversity of the animals and plants living there is to be protected more strongly and sustainably in this way. The integral reserve with the name Betampona on the other hand, is a good example of a reserve that in recent years has also opened to the eyes of visitors. It was founded as early as 1927 and was then only accessible to researchers for many decades. In the meantime, other visitors are also allowed to set foot in this quite small but nevertheless with a fascinating richness of species equipped integral reserve. On the following pages we would like to inform you about the different peculiarities of the integral reserves and at the same time describe them to you in more detail. As far as the reserves are accessible areas, in which for example guided tours are conducted, we can for you organize a visit during your trip through Madagascar. In this way, you can make the all-important Nature Conservation in Madagascarwhich, unfortunately, is still in its infancy to a certain extent.