East Coast tour proposal: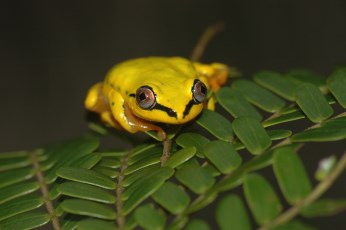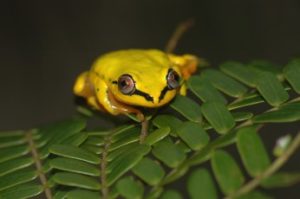 From Antananarivo we go to Moramanga
Antananarivo is not only the capital of the island of Madagascar, but at the same time also Starting point for numerous tours to the impressive east of the island. From Antananarivo you can often start on relatively well-maintained roads, which increases the comfort of your Journey through Madagascar significantly increased. Various Nature reserves and national parks are in the immediate vicinity and for Adventurers as well as culture enthusiasts there is equally much to discover and experience.
These are ideal connecting tours for longer trips that end or begin in Antananarivo
In the following we would like to give you a small tour proposal where you will start in Antananarivo and then head towards Moramanga. This small tour offers you numerous individualization optionswhich we would also like to present to you as ideas and suggestions. If you are concretely interested in a Tour planning by us as experienced tour guides we ask you to contact us directly. We will then not only initiate all organizational steps, but of course also incorporate your wishes and needs into the planning.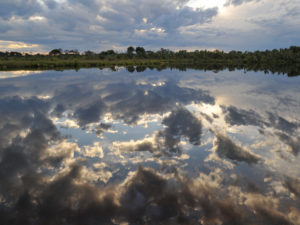 The starting point is in Antananarivo
If you start from Antananarivo heading east, you will first take the RN 2 by car, which is quite a long road. well-developed road, which makes this first leg of the journey quite comfortable. Enjoy the view of the scenic diversity during the ride and experience an optimal start to your Vacation in Madagascar. After a good 65 kilometers you will have the opportunity to make a detour to the private reserve of a French explorer. The name of this station is Madagascar ExotiqueHowever, we can only conditionally recommend a visit to this reserve. Experience has shown that many of the animals are kept primarily for commercial purposes and partly in far too small cages. For conservation reasons, this facility is accordingly not necessarily one of the highlights of the route, even though the reserve has meanwhile earned a international reputation has worked out. If you are looking for an experience in the Malagasy nature and want to see lemurs, chameleons and other animal inhabitants of the island up close, we strongly recommend you a Visit the numerous national parks to the heart. There you can see the Animals in the wild observe and will certainly be able to gather far more memorable experiences.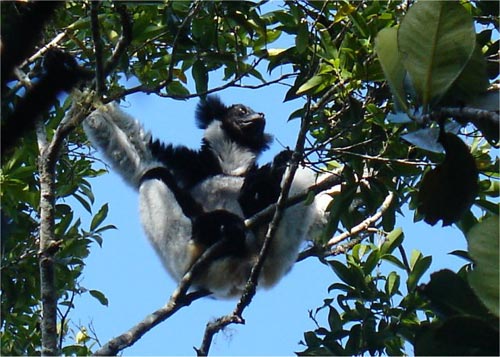 Moramanga is the starting point for many excursions
A few kilometers behind Madagascar Exotique is Moramanga, a town that plays a major role for Madagascar from a historical point of view, but nevertheless is rather one of the smaller towns on the island. Moramanga was in the 1940s, important starting point for the Madagascan uprisings against the French colonial power and therefore fulfills a decisive key function in the independence of this country. Today, however, the city is known mainly because of the nearby Nickel deposit economically successful. Moramanga has often been referred to as a "boomtown" where life today is booming. Culturally interested people can accordingly get their money's worth.
But not only Moramanga itself is recommendable, because the small town is especially suitable as an ideal starting point for all kinds of travel activities. For example the Lac Alaotra situated to the north not very far away. There live not only the particularly rare bamboo lemurs, but it also attracts the nearby Zahamena National Park, which can be explored in long trekking tours. If you want to venture a little further east, you should also take a detour into the Analamazoatra Reserve or visit the Andasibe National Park. Everywhere there you can observe the flora and fauna of Madagascar wonderfully and you can be sure to find impressive and unforgettable memories to take home with you.
We want your Madagascar vacation will be perfect and therefore would like to take over your travel planning. Since we are right on the spot and have grown up with European standards ourselves, you can be sure when you book a tour that you will be treated with the best possible service cared for. To offer you this, you just need to contact us.