Madagascar slope rides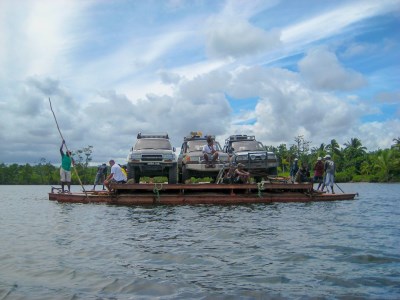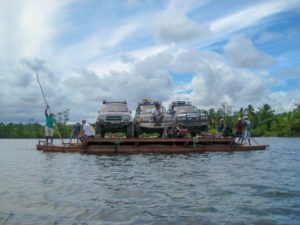 On the road with the car
The infrastructural conditions on Madagascar definitely take some getting used to by European standards. Those who have already been on the African continent by car and were able to quickly get used to the conditions there, often assume that similar conditions prevail on Madagascar. Unfortunately, this is not the case at all: The Road conditions are often chaotic and we cannot recommend a trip in a car without a driver in the normal case. Nevertheless, we know that a trip through Madagascar off the beaten track offers much more adventure, action and maybe even some unforgettable experiences. That's why some time ago we added our road trips to our program. These are Different offers off the mainstreamwhere driving in an all-wheel-drive vehicle is one of the most important Highlights of the trip represents.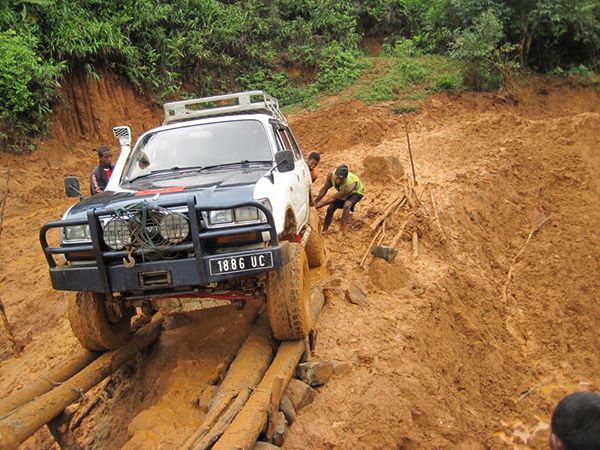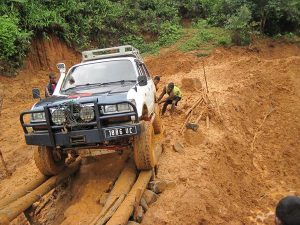 Drive yourself or let drive
Our slope rides will take you in your Madagascar vacation over routes and paths that you would probably not even normally recognize as a road. Partially inaccessible terrain offers different levels of difficulty and from more leisurely track tours, in which you can also spend large sections behind the wheel yourself if you wish, to truly adventurous journeys, where you have to overcome various obstacles again and again and only reach your destination thanks to the years of experience of specially trained drivers, we basically have everything in our program. In connection with our piste tours we work of course exclusively with reliable partners, absolutely experienced drivers and high quality cars in the best condition. Basically, our piste tours are often a little more expensive, because the wear and tear on the vehicles on these tours is simply above average. You can find the exact calculations in the corresponding offers or ask us directly. If you wish, we can of course also offer you a piste tour. compose completely according to your wishes. All you have to do is simply contact us.