The Twelve Sacred Hills of Imerina
From the time of Andriamasinavalona (1675-1710) to the reign of Ranavalona III were the twelve sacred hills Analamanga (Antananarivo), Ambohidrabiby, Alasora, Imerimanjaka, Antongona, Antsahadinta, Ambohimanga, Ilafy, Namehana-Ambohidratrimo, Amboantany, Ambohijoky and Ikaloy.

Each of these royal villages is a sacred place where the cult of these memorable ancestors continues under all rulers. Astrologers come here to meditate, bachelors pray there to find their soul mate, the unemployed to work and the sick to be healed.
On Malagasy New Year's Day, the Alahamadibe, the descendants of the rulers and astrologers, distribute a little of the earth surrounding the royal funerals, which brings good luck.
According to oral tradition, the Merina monarchy dates back to the 15th century, when peoples of Indonesian origin from the coastal regions of the southeastern part of the island colonized the Ampandrana Valley at the expense of the Vazimbas, who lived by freshwater fishing and rice cultivation.
In the eighteenth century Ralambo undertook to unite the small kingdoms thus created, but the enterprise failed in the eighteenth century when Andriamasinavalona divided his kingdom among his four sons.
Having restored the unity of the Merina, he decided to Andrianampoinimerina (1787-1810), the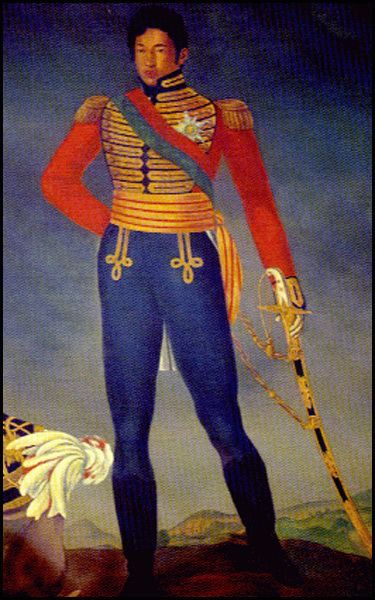 To consecrate hills where his twelve wives lived: Ambohimanga, Analamanga (Antananarivo), Ambohidratrimo, Ilafy, Ikaloy, Ivohilena, Merimandroso, Alasora, Miadamanjaka, Ampandrana, Ambohidratrimo and Ambohitrontsy.
Subsequently, Rasoherinamanjaka consecrated Iharanandriana, Ranavalona II, Isoavinimerina, Arivonimamo, Ranavalona III and Fenoarivo. On these forested eminences rise fortified villages, more or less well preserved, as can be seen from the centenary fig trees, the sacred trees of royalty.
With their hady (deep ditches) and their heavy stone doors, their rover and their princely tombs, they gave us an idea of how the local nobility lived in the seventeenth and eighteenth centuries.
Some, such as Antsahadinta, are still inhabited by the descendants of these Merina kings. The villagers maintain these sacred sites without any help from the state and keep alive the legends associated with them.
Access to the sites, which is relatively difficult by car, requires a 4×4 or at least a high clearance vehicle, but tours can also be done by motorcycle or mountain bike.
"Hady"
These deep ditches often form a concentric defense line (hadivorie) around fortresses and hilltop villages. Their origin dates back to the 16th century.
The red earth tamboho ("boundary walls") ubiquitous in Imerina mark the perimeter of a village, a field or a concession. Their origin goes back to the Monarchies back, to a time when the defense of the rice fields was a vital issue.