Travel for scientists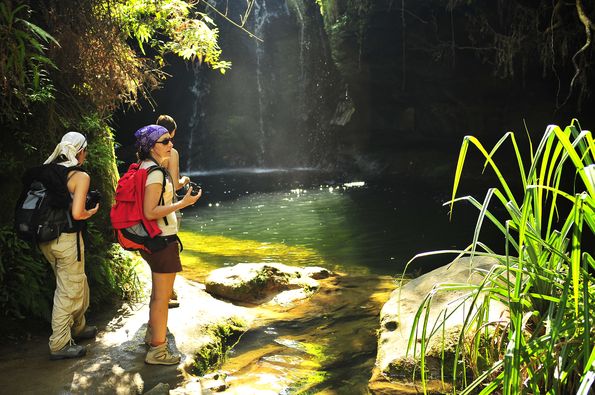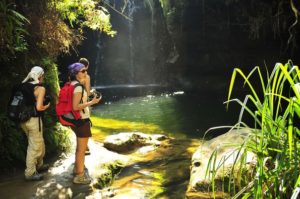 The most interesting sides of Madagascar
Scientists from a wide variety of research fields keep coming to Madagascar to conduct numerous research trips and studies. Ethnologists, biologists, botanists, zoologists, mineralogists and many other research fields are always striving to uncover the various secrets of the unique island of Madagascar. However, if you travel to Madagascar as a scientist with a specific research goal, you should invest sufficient time in advance in the preparation of this scientific trip. Madagascar as an island is not yet fully developed in many places, a functioning infrastructure does not exist everywhere and many regions cannot even be reached without a helpful and experienced tour guide or a local guide. In addition, in many areas of Madagascar different permits are required, which to obtain without the necessary knowledge is not always a piece of cake.
This makes it all the more important for you to Planning your scientific trip to Madagascar can rely on an experienced and trustworthy partner. In the past, we have been able to support many researchers in their studies and take over important parts in terms of logistics and organization, some of the topics were: Bees, Minerals, Orchids, Scorpions, Essential Oils, Aroma Researchers, Enthomologists.
Starting with the planning of a possible rough itinerary, through the provision and organization of various required aids, to the booking of an experienced guide who will take you to the most important places on the island, depending on the theme of your research trip, you can leave all tasks in our hands. Also, we can often provide you with various permits on site more easily and quickly. Should you need a Trip to Madagascar with scientific research background we recommend that you contact us directly. We will then discuss the exact further procedure and can agree on all relevant points according to your interest. We look forward to meeting you and are eager to support you in your research, such theme trips are also always a challenge for us because new areas of Madagascar enrich the basic knowledge.