Individual tours in Madagascar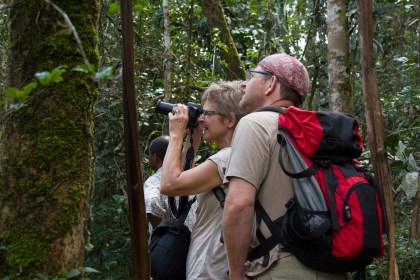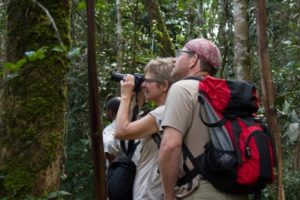 Madagascar as an island has not yet been developed too much for tourism. Especially travelers from Germany who want to spend their Madagascar vacation would like to spend, bump with the current travel offers so far fast to the borders of the possible. At present, most of the tour operators' offers are aimed primarily at French tourists, as French is one of the official languages in Madagascar and there is a direct flight connection between France and Madagascar. But also travel offers for tourists from other countries can be discovered more and more often. However, there are some difficulties that German travelers in particular should be aware of: Particularly low-priced travel offers are often not "all inclusive", which means that, for example, expensive gasoline or hotel bills are added by the tour operator. In addition, the cheapest methods of travel on the island are not always the safest.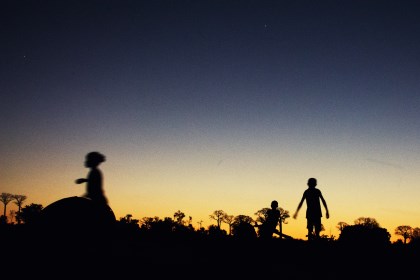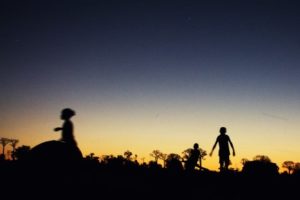 For example, many so-called backpackers try to save money by visiting the island with the Madagascar shared cabs explore. In fact, these outdated and often completely overloaded cars are anything but a safe vehicle for exploring one of the poorest countries in the world. Organized gangs not infrequently collaborate with the cab drivers and then wait only at remote stretches of road to greet the tourists in their own way. Nevertheless, Madagascar is an island that is best discovered on a round trip. After all, the places, cultural customs as well as the landscapes and their inhabitants are unique in the different regions of Madagascar. So that you can enjoy your Journey through Madagascar in good hands and can benefit from maximum safety and comfort, we make ourselves available for your Vacation planning strong.
Our concept for your Madagascar trip
With our individual tours we offer you the comfort of a vacation organized with German thoroughness in combination with the independence of an individually planned trip. From breakfast in the morning to accommodation, to the best restaurants and English-speaking tour guides, we take care of all the tasks associated with an well balanced travel planning arise. Basically, all you have to do is tell us where you want to focus your Madagascar trip. We will take care of the rest.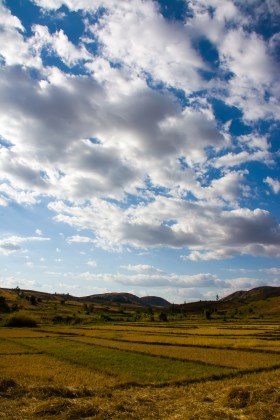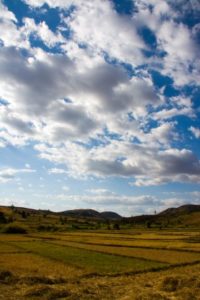 Benefit from our service and know-how
We give your Travel planning We will take care of you directly on the spot with our many years of experience and our extensive know-how. We will pick you up from the airport upon your arrival in Madagascar, help you with customs procedures if necessary, book your accommodation and often accompany you directly on the tours through Madagascar. Thereby we are not only interested in the different organizational aspects important, which we will of course take care of in your interest: We attach great importance to the various tours directly to Your personal wishes and interests adapt. Thus, we work locally with a network of contacts to bring you sometimes even to the most remote places of Madagascar. Accordingly, a trip across the rivers and waters of the island becomes just as possible as a flight in a private charter plane. You can always be sure of an absolutely transparent price calculation and a maximum of safety. We also let you stay during your Madagascar vacation not alone we offer you anytime and anywhere a competent contact on site. Madagascar is close to our hearts as an island, because this is where we found our home. That is exactly why it is so important for us that you too during your Trip to Madagascar get the best possible impression of this island. Trust in us, our philosophy and our mission. Browse through our various offers in the area of individual travel or talk to us directly and tell us about your wishes. It would be high time!
Interesting travel opportunities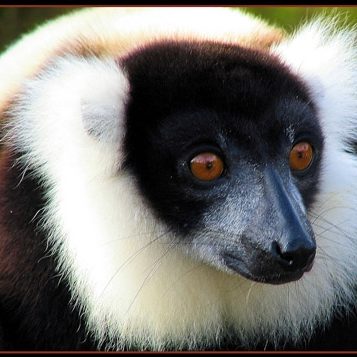 Andasibe National Park The Andasibe National Park in the east of Madagascar is a must for all tourists who are in
read more "