Motorcycle Tours in Madagascar
The island of Madagascar hosts a world full of mysteries since the beginning of time, a strange universe,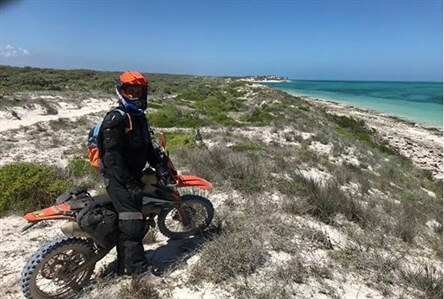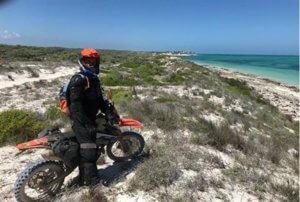 without equal on the surface of the planet, an incredible variety of landscapes, people and experiences, perfect for traveling by motorcycle. It is a destination full of colors and unforgettable impressions. Whether peaceful discovery or more lively exploration, it's up to you to forge your own escapade, we have motorcycle tours in Madagascar on offer for the very limited road network with Harley Davidson or Royal Enfield tours and we also have motorcycles for rent.
The infrastructure on Malagasy roads is very limited, so we also offer incredibly beautiful and sometimes very challenging off-road tours.
Interesting travel opportunities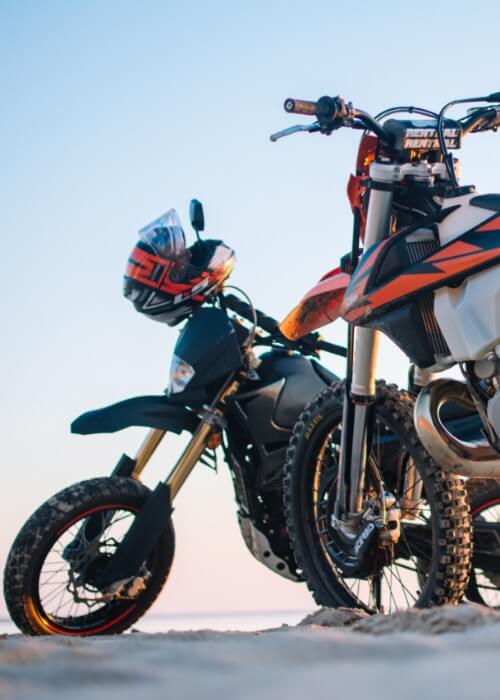 Easy motorcycle rental in Madagakar Choose a motorcycle from our offer, book your trip
read more "