The magical extreme south Madagascar
The spiritual values of ancestor worship
If you want to experience a rare and mythical journey, the crossing between Tulear and Fort Dauphin on the coast part of these extraordinary crossings that we would like to share with you. This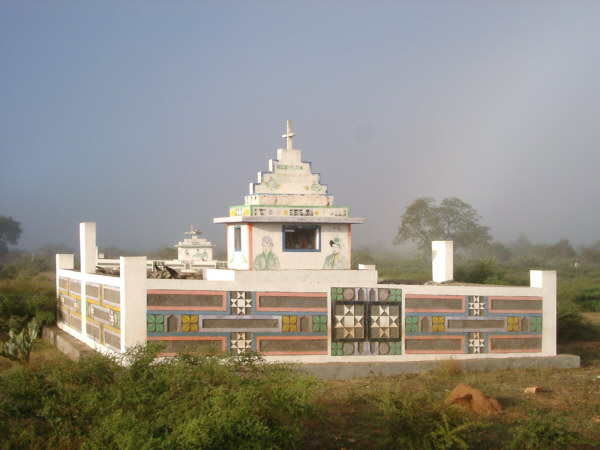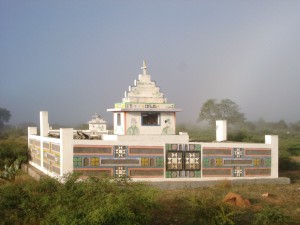 unique itinerary leads on the unusual and secret tracks of the extreme south of Madagascar, and the encounters in these distant lands are authentic, often picturesque and human very strong. The great Androka dunesthat ripple as far as the eye can see, the Aloalo and funerary art of the Mahafaly who are specialized in it.
These works, so characteristic of the region, symbolize the earth and the sky, the real and the imaginary, and also the ancestors and the living. The Aloalo is of great spiritual value and represents one of the fundamental pillars of Mahafaly's culture.
As travelers, we are invited to be respectfully close to the sacred and timeless. In the past, these tombs were hidden, secret and only a few people had access to them. Unfortunately, this is no longer the case today. Our role is also to encourage people to respect these places and not to trade these pieces that have a very high symbolic value. If we continue on our way, the crossing of the Menarandra River in itself a unique adventure. The dry bed leads us to the territory of the ethnic Antandroy.
The transition from the arid south to the lush vegetation of the east
This very dry region is difficult to farm and the population lives mainly from extensive sheep and cattle breeding. We cross forests of prickly pear trees with sharp thorns that leave lasting memories on the sides of the Toyota.
On the ground, between the pebbles of the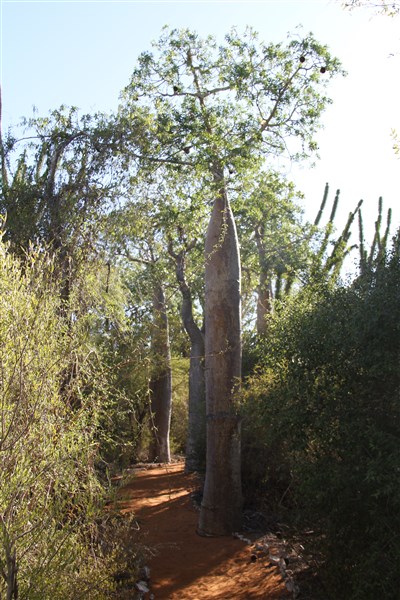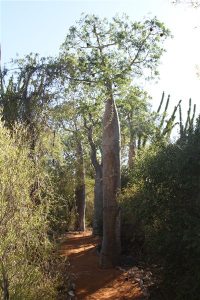 route, vigilance is advised: Magnificent, Radiated tortoises, endemic to southern Madagascar, move nonchalantly. Undoubtedly, we are in the heart of the "land of thorns", the driest region of Madagascar. The different species of Dideraceae are there to witness this.
Gradually, the vegetation and the environment change. At the height of the Andohahela Reserve Three specific types of biotope meet: the dry bush, the semi-arid forest and a dense, moist forest that lies south of the Tropic of Capricorn is rather rare. A little further east, the transition is sudden. We cross a ridge line under magnificent, extravagant trees, and a wide, green valley opens up before us.
Fort Dauphin or Taolagnaro
The Anosy region marks the transition to a new natural and human environment. Here, mountains flow into the sea, mighty rivers flood the landscape before reaching the Indian Ocean reach. Every time we travel, we feel the same feeling in front of these elements, an incredible sense of quiet strength. Fort-Dauphin or Tolagnaro lies at the foot of the Pic Saint Louis, facing the Indian Ocean. The tranquility of this provincial town is soothing, conducive to a healthy rest after this beautiful escape. We are 1,122 km as the crow flies from Tana, the capital in the highlands.