Bradt Guides -Traveling from the Sofa to Better Times
These are tough times for anyone with itchy feet. This is how we at Bradt see the situation for anyone who is traveling - long mail alert!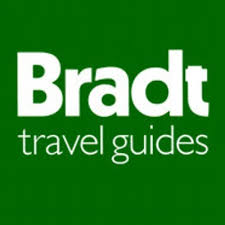 You don't need to be reminded of what a terrible time we are all going through. Right now, as we're stuck at home, the world feels smaller. But it's not - it's still out there, as big as ever.
And the only certainty right now is that this will pass. The time will come when we venture out again. Maybe this year or in 2021, but it will come - and what now seems an impossible distance away will be great and exciting.
But as we lay our cards on the table, we hope to enlist your help during these difficult months. Many industries are suffering, but none more than travel. As the only independent travel guide publisher in the top 5, without a parent company, we are struggling to survive.
However, this is not a plea - it is a call for solidarity! We want to mobilize those who have used our books over the years. Those who value the kind of travel we value and want to protect it as much as possible.
So if you are able to help at all, here are three things we ask:
First: Stay as far out as you can. When we get down on our knees, let's push back the four walls by anticipating what's on the other side. We'll provide you with all the materials you need to indulge that wanderlust. Celebrate with us the shared love of travel, even if it comes from our armchairs.
Second, plan for 2021. We will travel again soon, so why not move forward? If you have a dream trip, research your ideal itinerary. If you have a trip booked for the next few weeks, consider postponing the date or canceling it altogether.
Thirdly.. please buy a Bradt guide! What better way to fill the hours than by reading a good book? And we're offering 50% discounts on all of our titles for the foreseeable future. We have guidebooks, of course, to inform and inspire you and help you plan.
We also have a number of other titles: books about slow travel in your region; travel literature that includes epic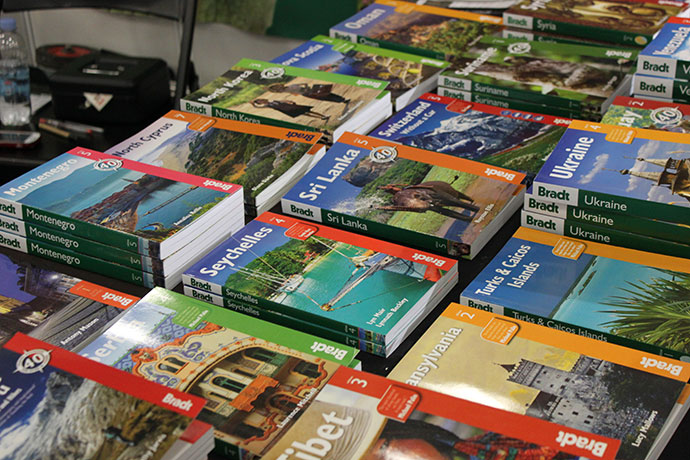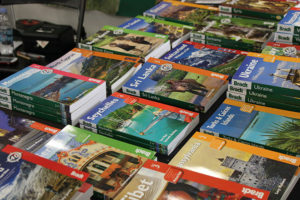 Expeditions describes; celebrations of wildlife in the UK and around the world; and activity guides that may give you some ideas to keep you from going mad.
OK, we're not stupid. We know no one is unaffected, and if you have an elderly relative or run a small business, your priorities will be elsewhere. Our thoughts are with you; we hope you find a way.
But if you think you can afford it, please buy some Bradt books during this blackout period instead of waiting for it to pass. And please share this message with us. It's only through the forward thinking of readers like you that we'll be able to publish guides when things return to normal.
Finally, we hope you can stay positive regardless of your situation. We are all in this together.
Much love from all of us at Bradt.
Read our full statement here: https://bit.ly/3dsQa4K