No story without a stringer!
Foreign correspondents and freelance television writers can use me as a Stringer/Logistician in Madagascar book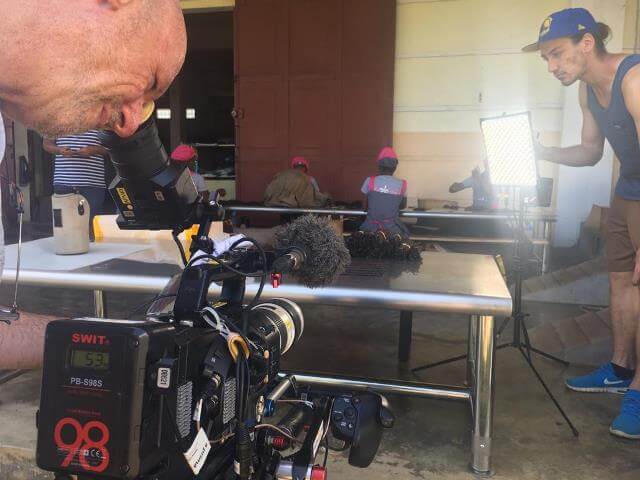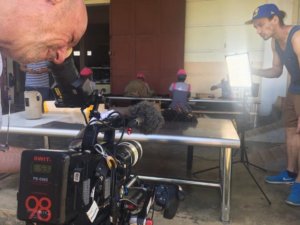 Use my knowledge of the region, my diverse contacts and my experience as a logistician and interpreter for your reporting.
As a travel agent and Madagascar expert based in Antananarivo, I offer a complete package of services: I set up interviews, find the appropriate protagonists and do the research for you. I obtain the filming permit and other authorizations, interpret from French or Malagasy into German or English and vice versa.
I am the local key person in your production and take care of all the details so you can focus on the essentials: The story you want to tell in the time allotted.
Klaus Konnerth and his team, recognized for our expertise, have directed several shoots for European TV channels, including ARTE, Weltspiegel and Galileo.
Why is vanilla so expensive Galileo
Vanilla for ZDF Plan B (2019)
Vacations in Madagascar organizes all the logistics for filming in Madagascar for you.
We take care of the search and selection of the desired material and the protagonists, the speakers to be interviewed, as well as everything related to the staging according to the theme of the shooting.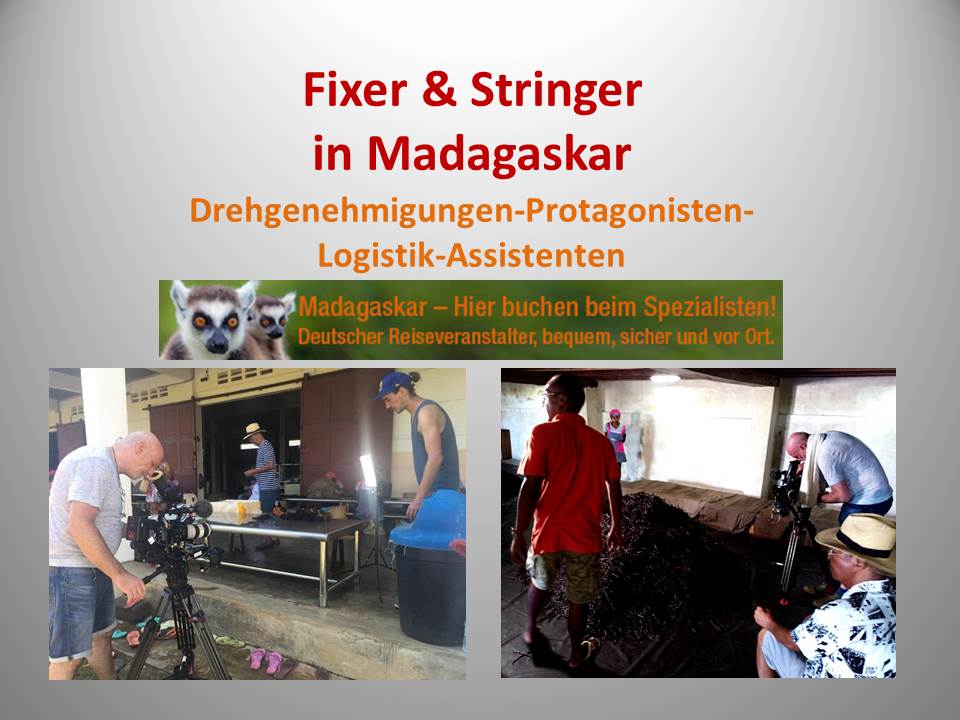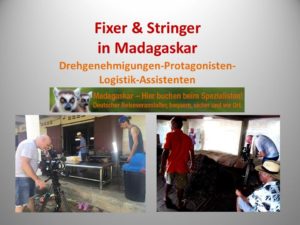 We can also provide you with the talents of technicians, video assistants,qualified technical assistants as well as various cultural and scientific actors such as natural scientists, archaeologists, ornithologists, geologists...etc.
We hire our best people for this kind of trips, no matter what the subject is. Apart from scouting locations and knowing the weather, it is necessary to know the procedures and rights applied at the relevant ministries and the offices of the places concerned, especially the national parks where the filming will take place, but also the permits at the private entities concerned, and establish the necessary conventions.