Discover Madagascar on a motorcycle
A Motorcycle trip to Madagascar allows you to experience an adventure away from the tourist regions.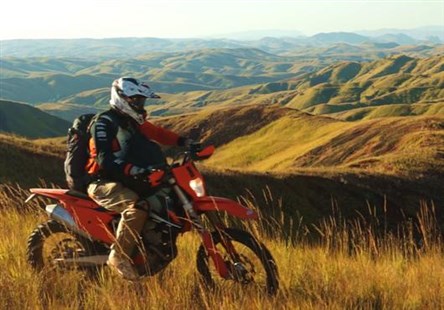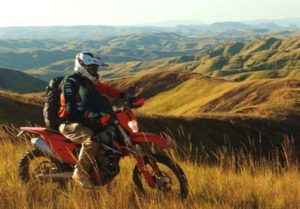 Make a trip to Madagascar, an unforgettable Motorcycle adventure. You embark on an itinerary drawn by the experts of our local agencies to discover all the beauty of the island, its beaches and its paths ... a Motorcycle tour in Madagascar is an exotic experience, at the crossroads of African and Asian cultures.
There are bikers who never get tired of riding their motorcycles, and just in case you are one of them, motorcycle tours in Madagascar will be just the thing.
Such tours are arranged by specialized travel agencies, so everything is well organized from the reservation to the general support and logistics
One thing that is common to all these trips is that they all pass through places that are extremely pleasant and full of rich impressions.
Some roads will be good to drive on and make for smooth rides; while others will be rough and dusty, but all will make the trip exciting.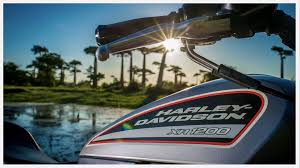 For these variants to travel by motorcycle through Madagascar there are  Enduro motorcycle tours or Tours with Harley Davidson Motorcycles.
The partly demanding Offroad tours are made for those who are passionate about adventure and discovery.
Motorcycle rental with and without assistance or escort vehicle are also possible, we can put together an itinerary and if you wish we can also take care of the planning, logistics and hotel reservations.
Immerse yourself in the heart of the country of Madagascar and discover its magnificent Fauna and flora, which will offer you many surprises.
On the handlebars of a Enduro motorcycle ride on different routes, from the sporty to the most beautiful rolling roads.
You will reach hard to reach areas and without hesitation , cross rivers or bridges.
A beautiful Motorcycle adventure awaits you, for example, in the south of Madagascar from Antananarivo to Fort Dauphin awaits you, for maximum driving fun!
Short Enduro tours  in the surrounding area of Antananarivo like for example Mantasoa and Ampefy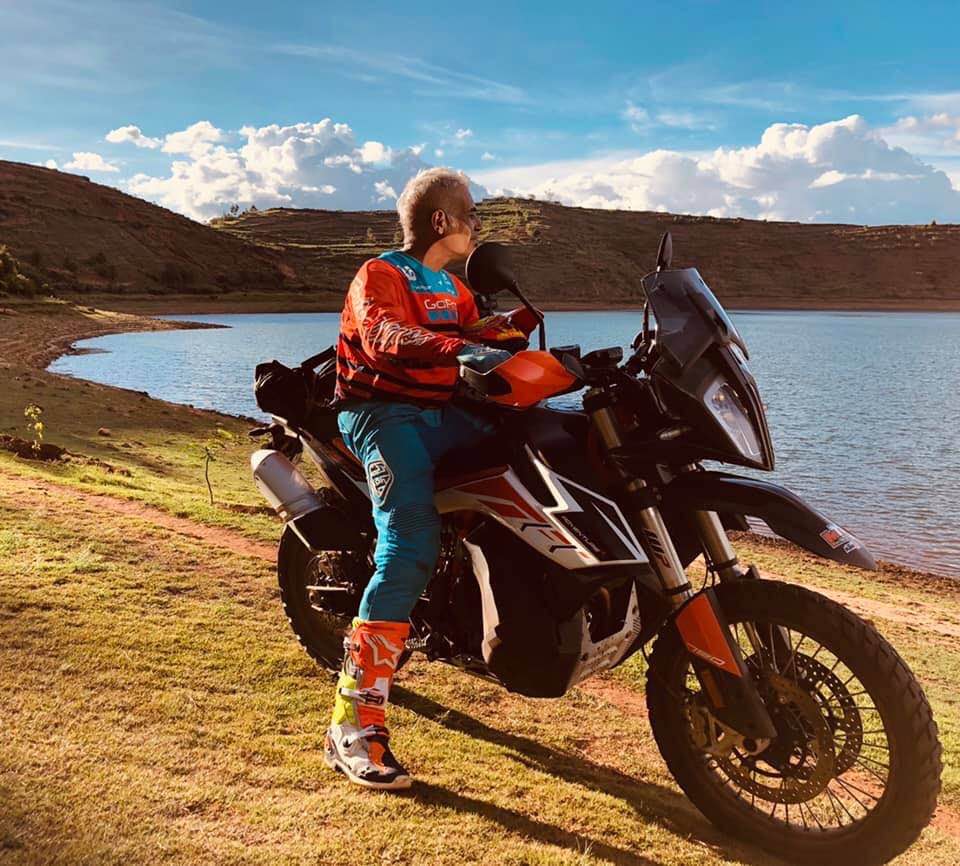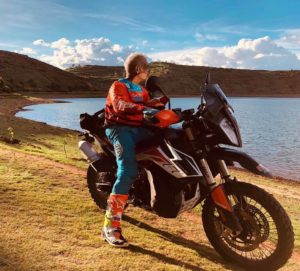 can become a very pleasant connecting tour to other types of travel.
A exclusive motorcycle tour in the heart of the Red Island, this colorful country that fascinates by its diversity and the extent of its natural wealth I can design for you on an individual basis.
For example this 1300 km long Tour from the highlands over the Indian Ocean to the south leads over the most beautiful and partly little used roads of the island and allows a real immersion in this country of incredible beauty.
The warm welcome by the Malagasy people reveals all the authenticity of this protected territory. All along the route, charming small hotels, nestled in their green surroundings, offer an exceptional panorama of the island paradise...